New Toyota 2020 Toyota Avalon near me 02852 for Sale in North Kingstown, RI near Warwick
2020 Toyota Avalon near me 02852
View Inventory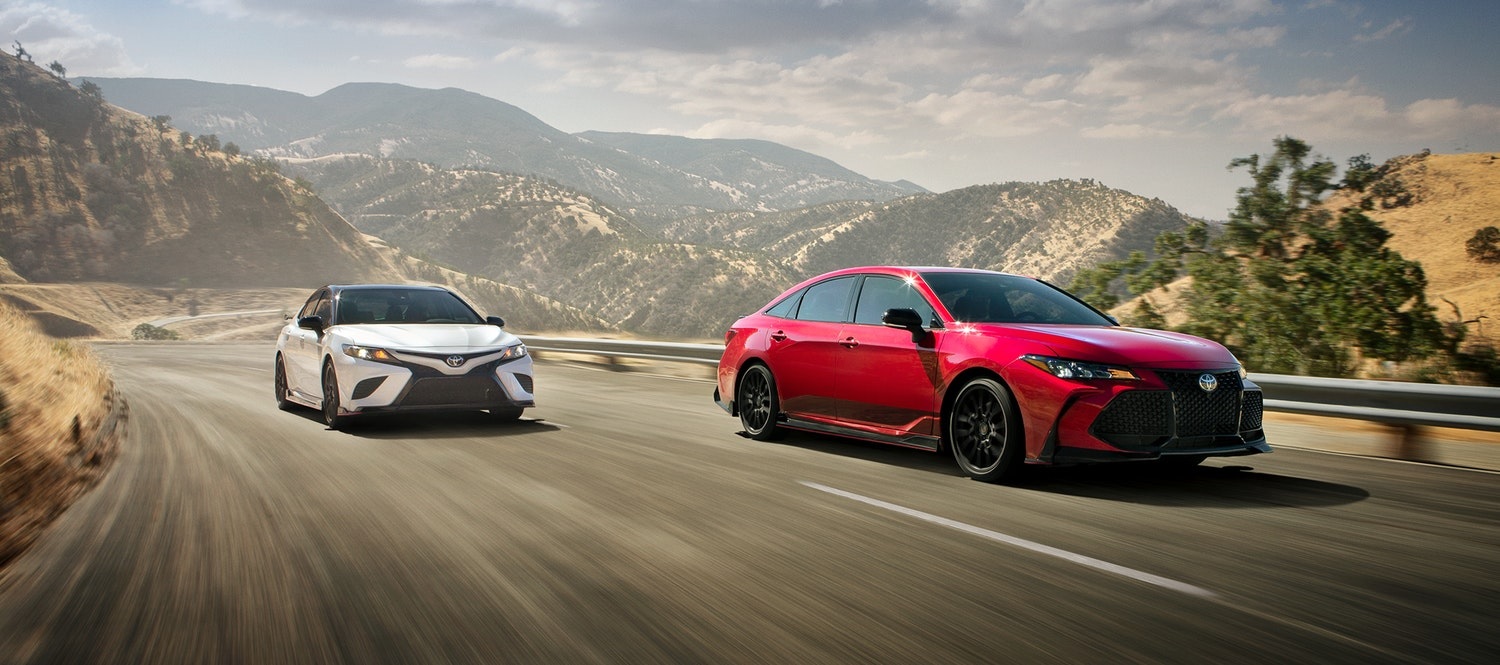 Vehicle Overview
The Avalon gets a hybrid edition this year, but that's just one of the many exciting announcements about the 2020 Toyota Avalon this year. It also gets a sporty TRD trim that really throws out the kind of flashy charm usually reserved for impossibly expensive cars. The 2020 Toyota Avalon near me 02852 is now available at Tarbox Toyota and ready to give you a fuel efficient, supremely comfortable ride. Trims include the XLE, XSE, Limited, TRD, and Touring. The fully loaded Touring is the top trim, but each of the Avalon's trims offers something special, including the sporty TRD trim.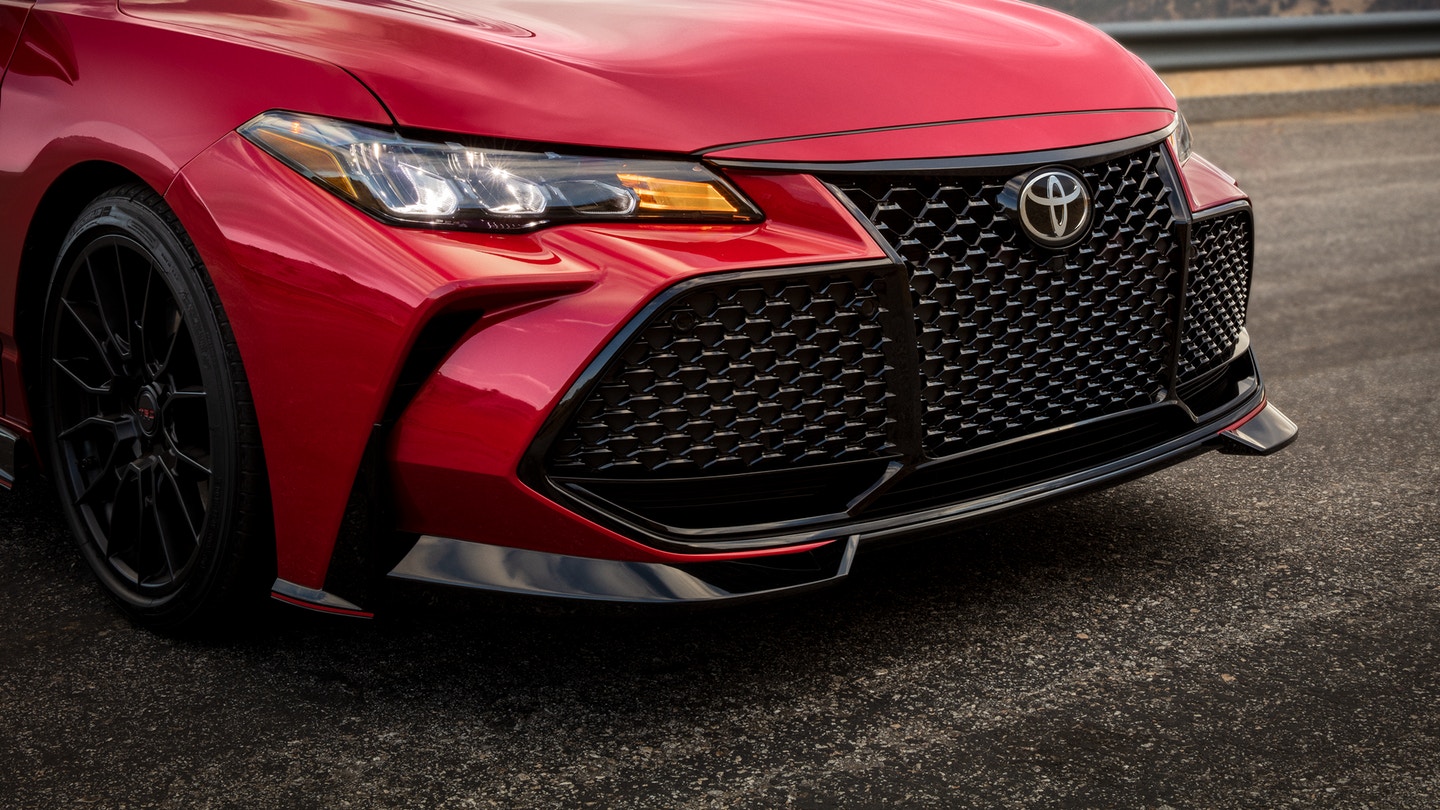 Exterior – 2020 Toyota Avalon
The thrilling exterior of the 2020 Toyota Avalon near me 02852 has a diverse array of trims; each trim has its own set of exterior features, but the aggressive lines and sharp curves of the new Avalon really bring its character to life in 02852. Its LED reflector headlights and standard 17-inch alloy wheels always make it a treat to view, but the sportier trims get 19-inch allow wheels, something that enhances the already sharp look of the frame. It's a full-size sedan, so the grille is also a very important feature. You'll also find sport-tuned suspensions on some trims. The final verdict on the Avalon is that it's the best looking model of the popular full-size sedan yet. It's built to impress.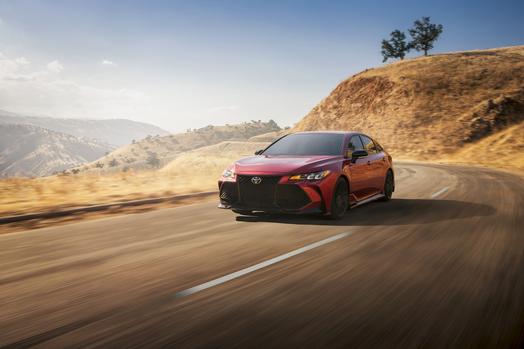 Interior – 2020 Toyota Avalon near 02852
The 2020 Toyota Avalon is loaded with technology. We'd go as far as to call it the most tech savvy in its class. That's always arguable, but we think we'd win the argument. You can decide for yourself when you test out features like 14-speaker JBL sound system, 10-inch heads-up display, and huge touchscreen infotainment center that houses all of your navigation features in 02852 zip code. Filled to the brim with features like leather-trimmed seating, heated and ventilated front seats, and leather-wrapped steering wheel, the 2020 Toyota Avalon near me 02852 is a journey all its own in the interior.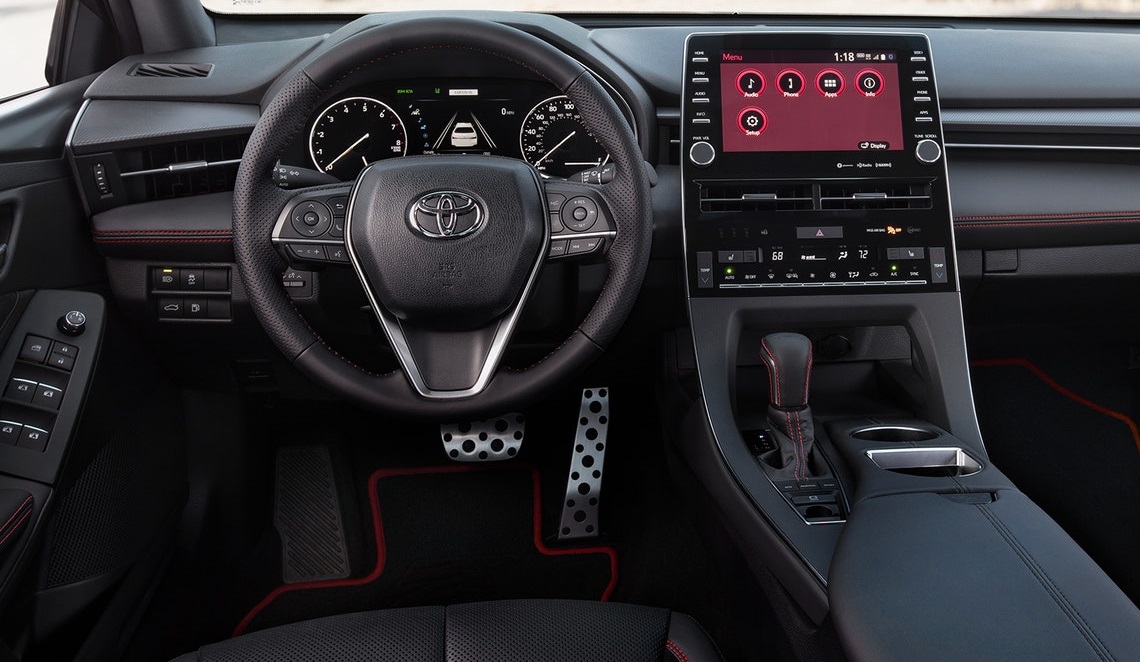 Mechanical – Avalon specs near 02852
Your 8-speed automatic transmission offers up a smooth shifting experience that offers a lively drive and plenty of power in uphill situations or uneven roads. Tarbox Toyota appreciates the hard work of the folks at Toyota who knew how to take the aerodynamic exterior of the Avalon and pair it with the perfect powertrain and mechanical setup. The sport-tuned TRD trim gets a sport-tuned suspension and larger brakes. If you're a big fan of sportier sedans, the TRD and Touring have a lot of perfect sporty features that will capture your attention.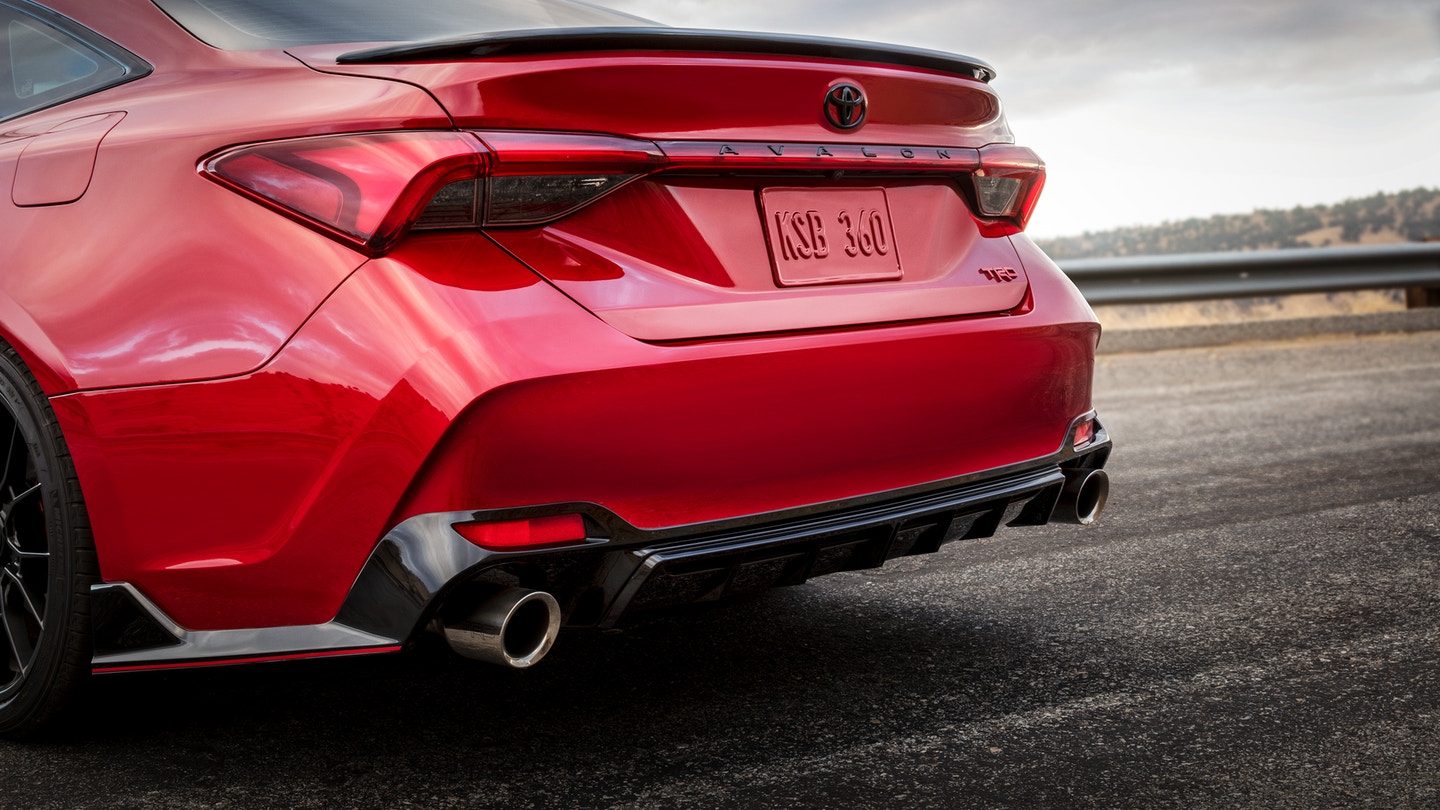 Powertrain – Toyota Avalon specs near 02852
Toyota chose a single pitch perfect powertrain for every Toyota Avalon trim near me 02852. It's a 301 horsepower 3.5-liter V6 engine that's coupled with a spry 8-speed automatic transmission. Even better than reading about the Avalon's powertrain near me 0282, you can test it out for yourself at Tarbox Toyota in 02852 zip code. The Avalon's build is perfectly suited to its powertrain. You'll find that every minute you're in the Avalon, you feel a supreme sense of both speed and control. Many cars can go fast. Very few cars master that pleasant and commanding feeling you get when you master that particular powertrain. The Avalon gives you the opportunity to experience that perfect blend of power and control.
Safety – 2020 Toyota Avalon dealer
Here near me 02852, there's a true sense of comfort when you know that your full-size sedan sports some of the most advanced safety features on planet earth. Turning on your vehicle and heading out for a long country drive is always more peaceful when you've got the power of blind spot monitoring on your Avalon. This feature utilizes sensors on your vehicle that sense anything that comes in those dangerous blind spot paths. If it happens, and you are about to change lanes and be in harm's way, your Avalon is capable of both warning you and steering you back in your lane as well. It's that intelligent action that makes Toyota vehicles so advanced.
A full army of driver-assist features are on constant watch on your Avalon, from lane keeping systems, to smart parking assist features, you'll always have peace of mind in this unpredictable world. No matter what driving situation you're in, your Avalon is keeping a watchful eye on your lanes, your turns, your blind spots, and anywhere else your vehicle goes. It's almost like you have a second set of eyes on the road with you.
If you're interested in the Avalon near me 02852, then our dealership would love to help you find the right trim today. Our sales in 02852 zip code can put you in the trim of Avalon that suits your needs the most. For people looking for something basic, we've got some bad news for you: nothing about the Avalon is basic except the price of the base model. It's a luxurious foray into the best that Toyota has to offer on any vehicle in their lineup. However, the base model will definitely net you some savings! And it's reasonably priced for what's on offer. If you want to spare no expense and get the full Avalon experience, no worries. We've got the Touring and TRD for you to consider. And then there are luxurious mid-tier trims to contemplate as well. If you have any questions for our sales team, just get in touch. You can also apply for financing or request a quote right online from our website. Thanks for learning about the Avalon with us!
*Article for general informational purposes, for complete details please contact the dealership.