New Toyota 2020 Toyota Land Cruiser near me 02852 for Sale in North Kingstown, RI near Warwick
2020 Toyota Land Cruiser near me 02852
View Inventory


Vehicle Overview
Toyota's timeless icon is back in 02852 zip code and everywhere else throughout the world that sells Toyota's historical model. It's back and ready to take over all land it touches yet again with two bold model choices (see trim section here near me 02852). What's new with the Land Cruiser? The answer is: everything. This historical release is certain to garner positive reviews and much excitement over the next year as it resumes its question to create a memorable "land cruising" experience. We've missed it!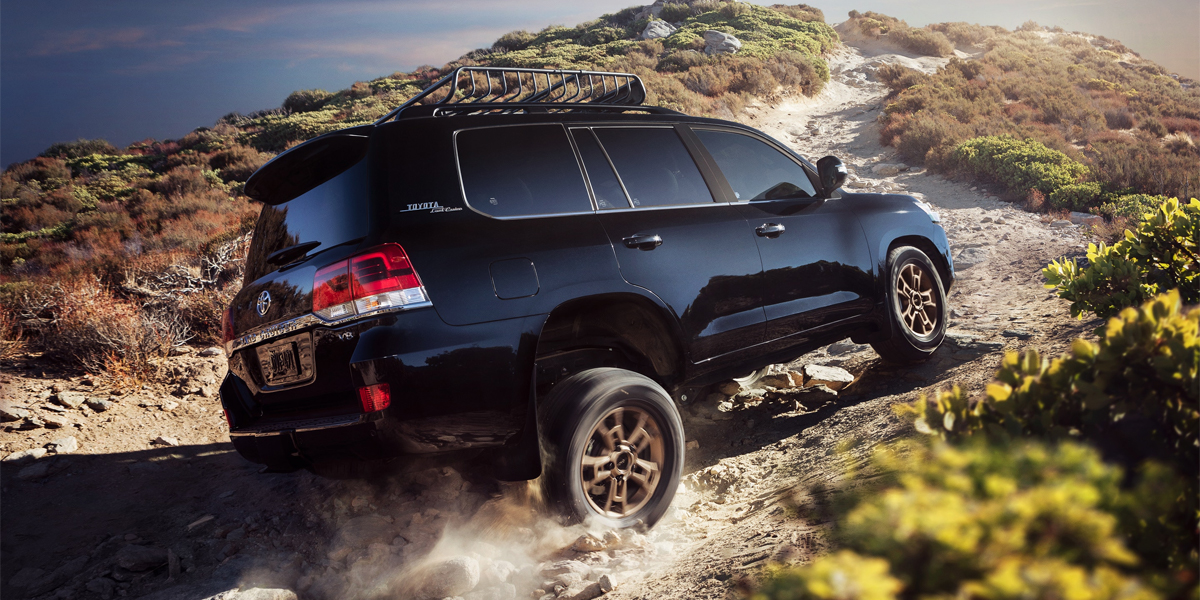 Exterior – 2020 Toyota Land Cruiser
The luxury of the 2020 Toyota Land Cruiser is certainly lively on the inside, but it's the outside that you're going to see first. So let's pay tribute to the 2020 Toyota Land Cruiser near me 02852 by doing a brief cruise by its exterior. The Heritage gets sultry dark exterior accents and Bronze BBS forged aluminum wheels for a larger than life look and feel. The LED automatic low and high beam headlights have an auto control feature that delivers optimal light levels at all times to the path ahead of your Land Cruiser. The base model gets a chrome grille surround with dark silver inserts and chrome accent for a powerful fashion statement from the 2020 Toyota Land Cruiser near me 02852.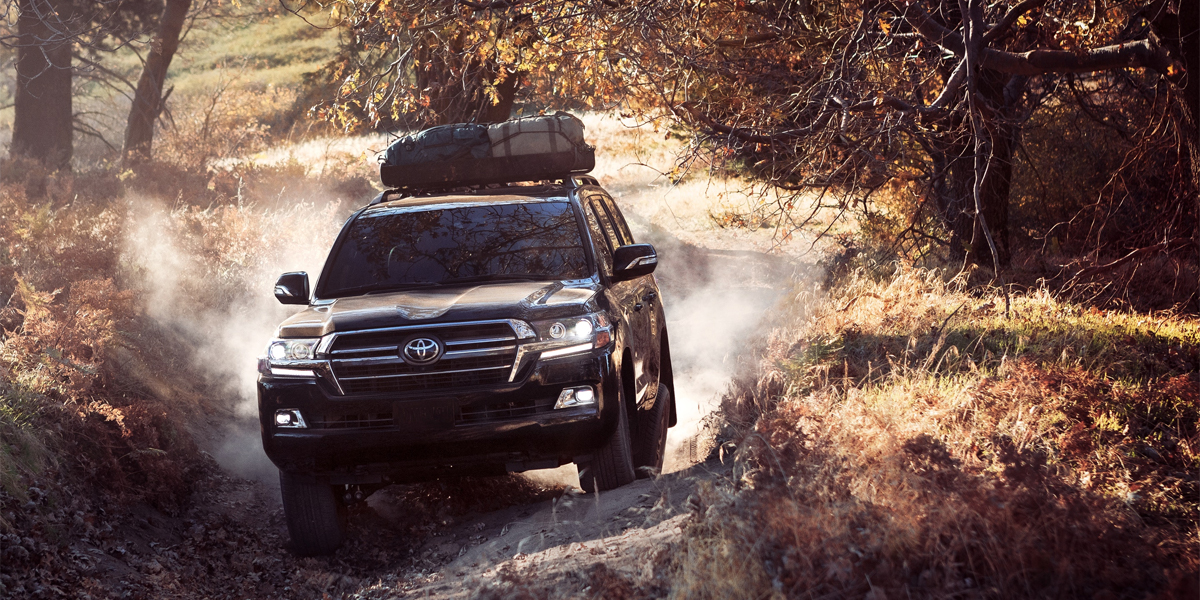 Interior – 2020 Toyota Land Cruiser near 02852
This is a high end, expensive vehicle, and we would never ask the 2020 Toyota Land Cruiser to be anything but that. When you pay for the best, you get the best near me 02852. The Heritage Edition will be the most refined and luxurious Land Cruiser in history. And that's fitting because that's the Land Cruiser's heritage: luxury and refinement. The base model comes standard with semi-aniline perforated leather seats, seating for 8, and automatic climate control in four different zones of the SUV. It's just the beginning for the 2020 Toyota Land Cruiser, though, because the Heritage edition is throwing in more luxury than we could possibly cover in a dozen reviews. And we've only got this one.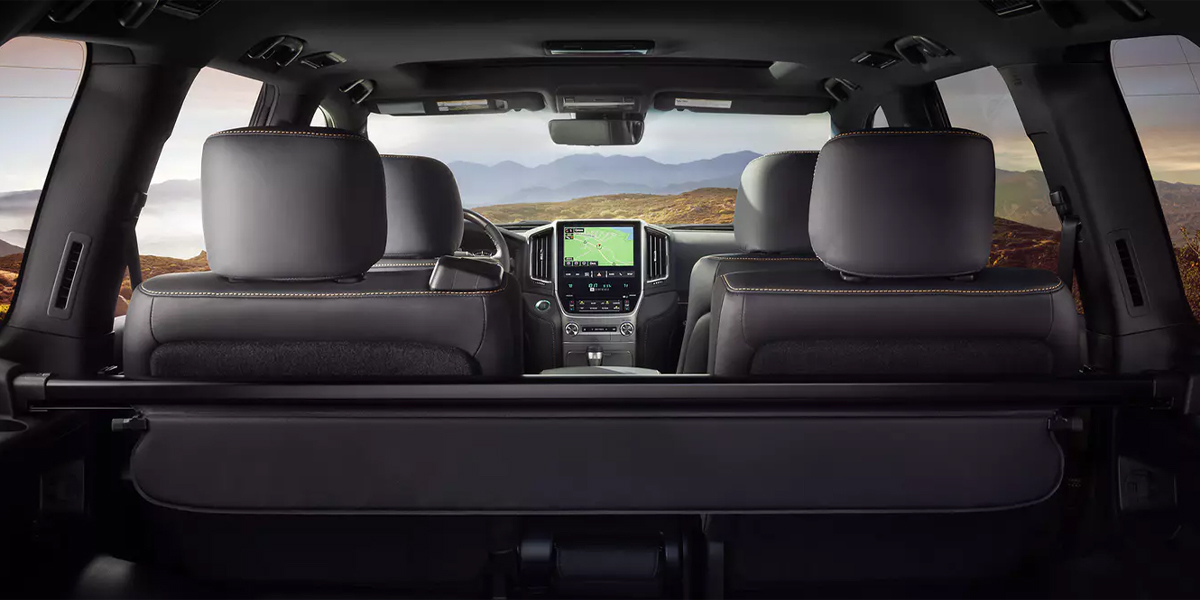 So just take a quick peak at features like:
Bespoke black and bronze interior (Heritage trim)
Third-row delete (Heritage trim)
82.8 cubic feet of cargo capacity (both trims)
Center console cooler box (both trims)
Moonroof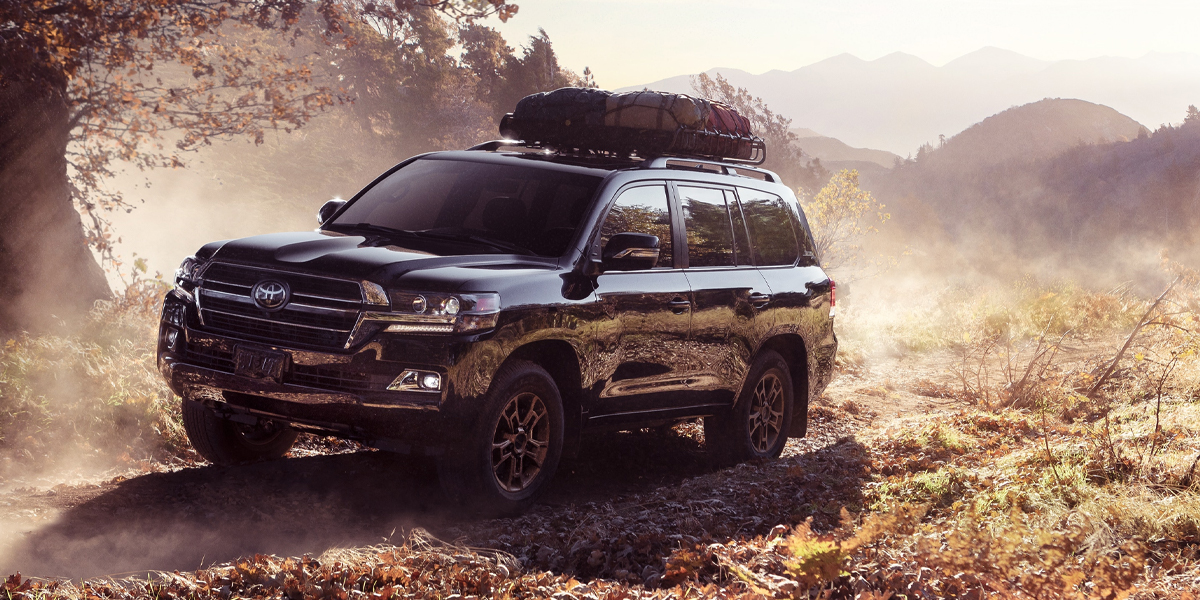 Mechanical – Land Cruiser specs near 02852
It's four-wheel drive with an 8-speed automatic transmission. Most of all, it delivers the silky smooth handling and acceleration experience that only a Land Cruiser really delivers. If you've never owned a Land Cruiser before, you must really drive it first in order to understand just what's so special about this vehicle. It's not just the over the top luxury on the interior. It offers a superior driving performance, too, that's unique in its own class. Anyone in 02852 zip code will adore this vehicle.
Powertrain – Toyota Land Cruiser specs near 02852
Your 5.7-liter V8 engine is as efficient as any engine in the land with a powerful 381 horsepower and 401 lb-ft. It's the torque that really stands out there. You're going to have a nice amount of towing power here as well as the ability really feel that power you're working with. Getting a V8 on the Land Cruiser is a true treat. We knew the models would be gifted with a powerful powertrain, but there's something about driving a vehicle with a V8 that is always special to drivers with refined taste.
Safety – 2020 Toyota Land Cruiser dealer
Toyota Safety Sense is standard on both the Land Cruiser base and Heritage Edition. You get Pre-collision system with pedestrian detection, Dynamic radar cruise control, and Lane Departure alert (for starters). The Star Safety System is your second line of defense against any adverse encounters in your Land Cruiser. When we think of safety these days, we often leave off drive-centric features that focus on ride quality. The more control you have over your vehicle, the less likely you are to get into an accident. So you don't just need a feature that lets you know a forward collision is pending. You need a system like Vehicle Stability Control and Electronic Brake-Force Distribution that create a drive quality that lessens the chances of that collision pending in the first place. The Land Cruiser accomplishes great things with its safety system. We wish all SUVs were equipped with so many features.
The 2020 Toyota Land Cruiser near me 02852 has finally arrived, and we're here to celebrate the occasion with you by inviting you to see both trims of the Land Cruiser here in 02852 zip code. If you've been trying to locate the Land Cruiser near me 02852, you've finally found it. And it's even better than you've been hoping. When news of the 2020 model hit the automotive industry, it created a sensation that lasted right up until the official announcement of the trims. Usually we only get one Land Cruiser, but this year we get two great models, one with levels of style that simply won't ever be duplicated by any other vehicle on earth in history. It's your chance to own a piece of the history of Toyota's famous Land Cruiser. Yes, it costs a lot. And it's worth every penny. For those who have the highest standards and sense of taste, you can give us a call and request a test cruise of your brand new 2020 Land Cruiser. We'll keep one ready for you.
*Article for general informational purposes, for complete details please contact the dealership.